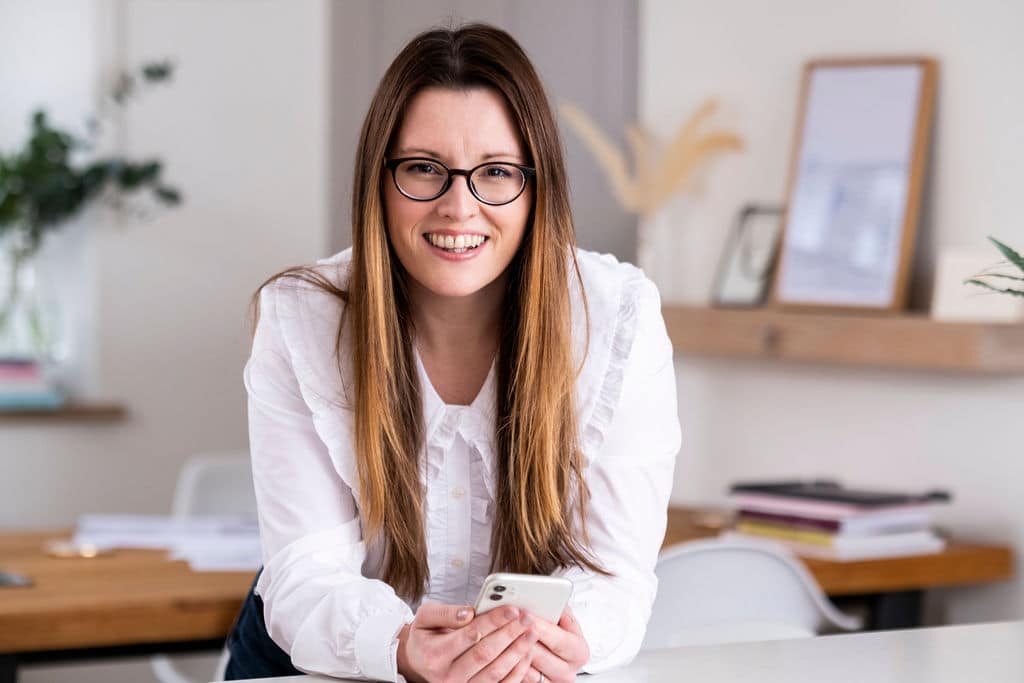 Are you frustrated about the responses to your marketing, advertising, social media or website?
We are passionate about critiquing your artwork to achieve the best customer response.
Let us take a look deeper into why your communications might not be working for you. Is it your message? Are you creatively targeting the right audience? Is your literature out of date and looks like it was artworked in 2002?
We can help take a look at all your communications and evaluate your position, provide meaningful strategy to get you back on track!
Please call for more information.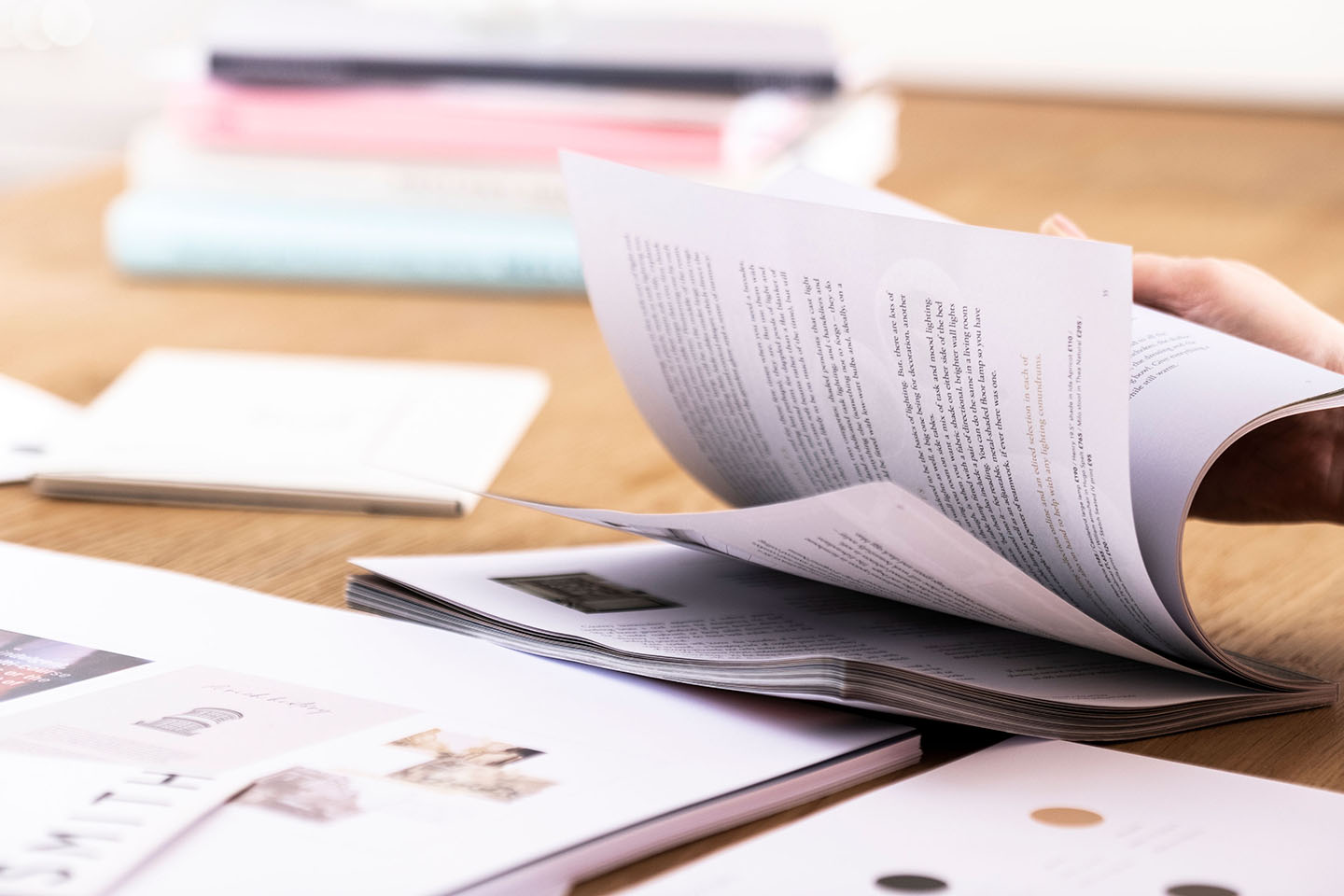 Latest Design Consultancy Projects.
Here to increase Brand Awareness & Sales
We can design your brand to target your audience effectively!
Graphic Design support for all your marketing needs!
Engaging photography to promote your products or services in the most effective way.
Eye catching content and effective Social Media Management.
We are passionate about bringing your brand to life online.
Providing meaningful strategy for your business.